We have a specialized inspectors staff, that are ready to provide the service of quality inspections in farms, consolidation centers, bouquets makers, shipping companies, airlines, cargo agencies and retailers; at the time and place you require it. Comunication online: precise, concrete.
Training programs and postharvest accompaniment allow making the quality assurance of shipments in peaks season.
This innovative program, supported with vase life test, wet cameras, bacterial analysis, management indicators allow to positively increase the quality level of the product reducing claims.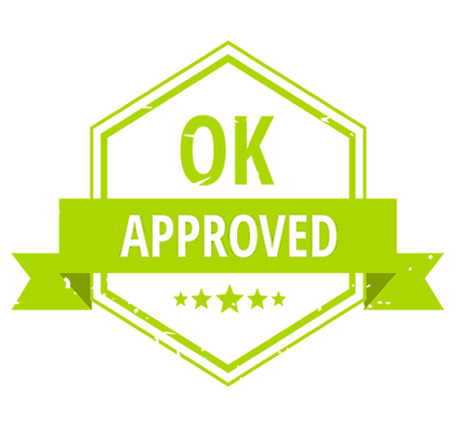 The process audits allow knowing the real conditions of different process in harvest, postharvest, bouquets makers, and distributors to determine the process that requires improvement, thus avoiding the risk of quality inconsistencies.