At Florcontrol we work to guarantee health and
the well-being of our family of employees.
We have implemented our protocol
biosecurity and we have protection measures
against Covid-19.
"We have made quality part of our lives"
More than 30 years of experience in the flower industry are our best reference.
Producers, importers and companies around the world have confirmed that our services are a hallmark of quality.

INTEGRATED POLICY
In Florcontrol S.A.S. We are committed to safety, control in the prevention of illegal activities, corruption and bribery, achieving compliance with high quality standards, in accordance with Colombian safety legislation applicable to our activity.
 We incorporate in all our processes, controls that allow us to maintain the integrity of our services and the activities in our supply chain, of any suspicious act that entails risk in illicit activities of drug trafficking, money laundering, smuggling terrorism, corruption and bribes, among others. We strive for continuous improvement that allows us to maintain a management system in control and safety, always guaranteeing the satisfaction of the needs and expectations of our stakeholders in the Floricultural industry by providing a specialized quality service.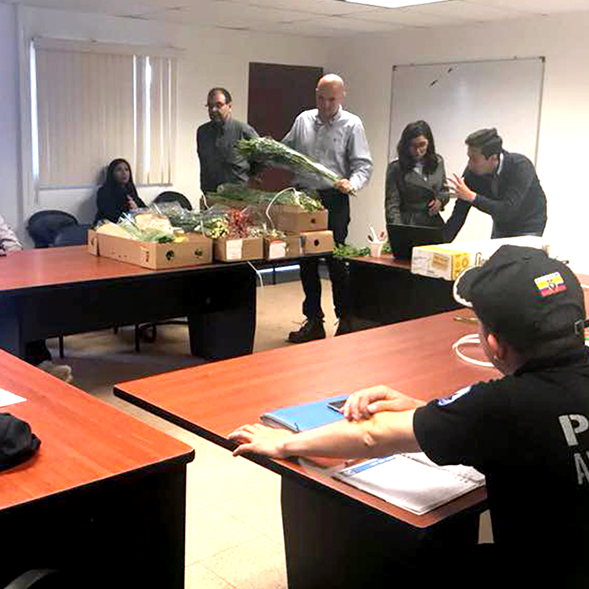 Technical consulting in postharvest